Learn More About Us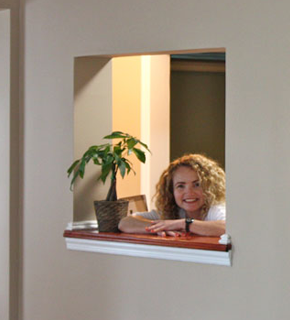 Meet Sonia
Sonia, the owner of Sonia's Waxing of Huntington, is originally from Brazil. As a Brazilian native, Sonia had expertise in providing Brazilian waxes and began offering them in New York before they gained the popularity they now hold.
Over 30 Years Experience
Sonia began her waxing career in the early 1980's and quickly built a following with her dedication to customer satisfaction. In 1982, she recognized the need for quality skin care, waxing and Brazilian bikini waxes in New York.
Reputation For Excellence
Over the last 3 decades, we have developed a reputation for skilled service, innovative techniques and great customer service. We have gained clients from celebrities and artists to corporate professionals.